Don't miss out on VBS this summer!
Preschoolers get their own areas to enjoy Bible stories, games, crafts, and free play.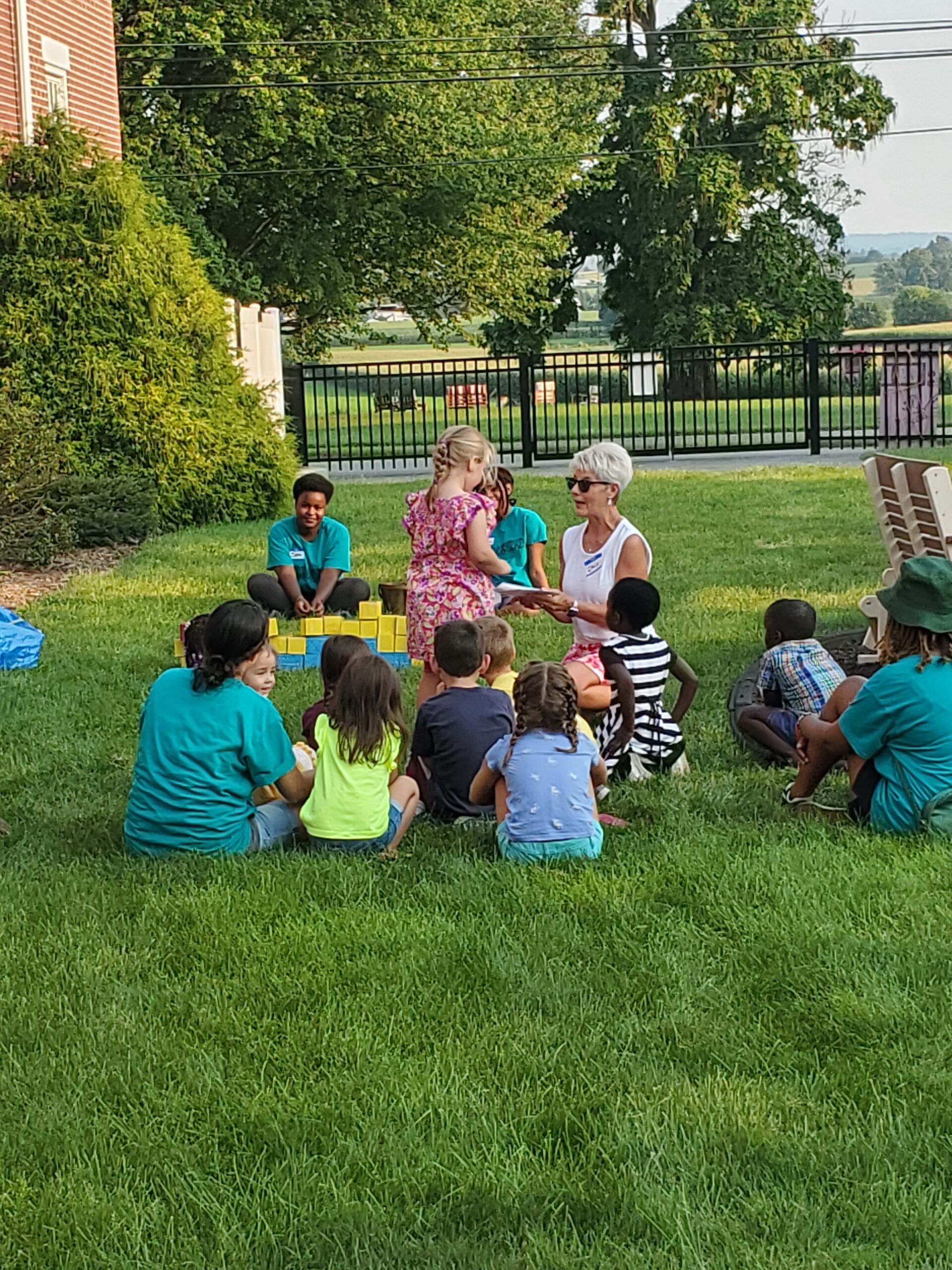 Wrap up the night with more music, experiments, and fun!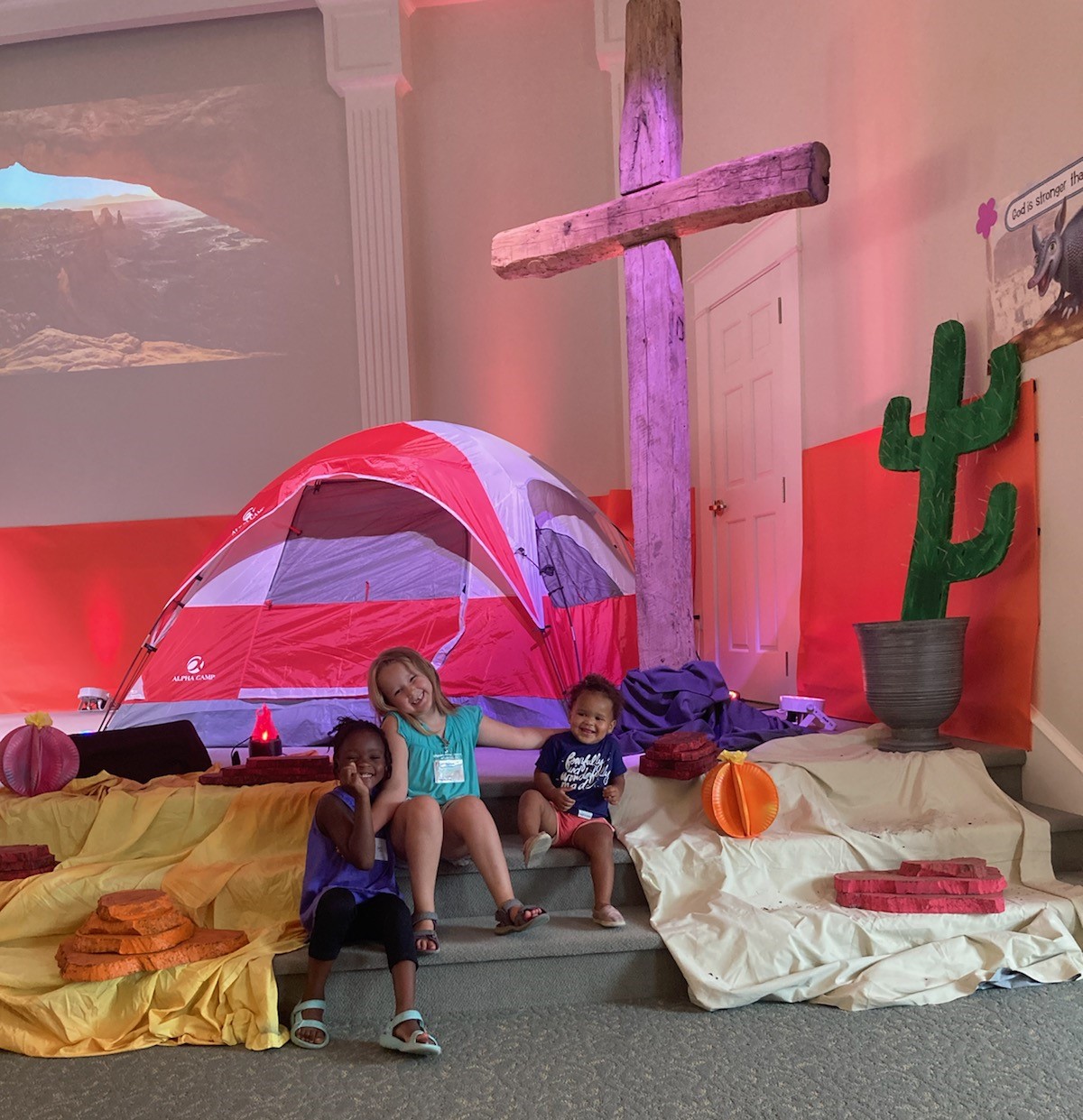 AGES 3 TO ADULT ARE WELCOME!
Preschool – Open to ages 3 to 5 (who have not finished kindergarten)
Elementary – Open to children who have finished kindergarten through 6th grade
Adults – Enjoy your own sessions between the large group opening and closing
DATES:  Sunday, July 23 – Thursday, July 28
TIME: 6:00 – 8:00 pm
LOCATION: Stumptown Mennonite Church 2813 Stumptown Road, Bird-in-Hand
EMAIL: office@stumptown.church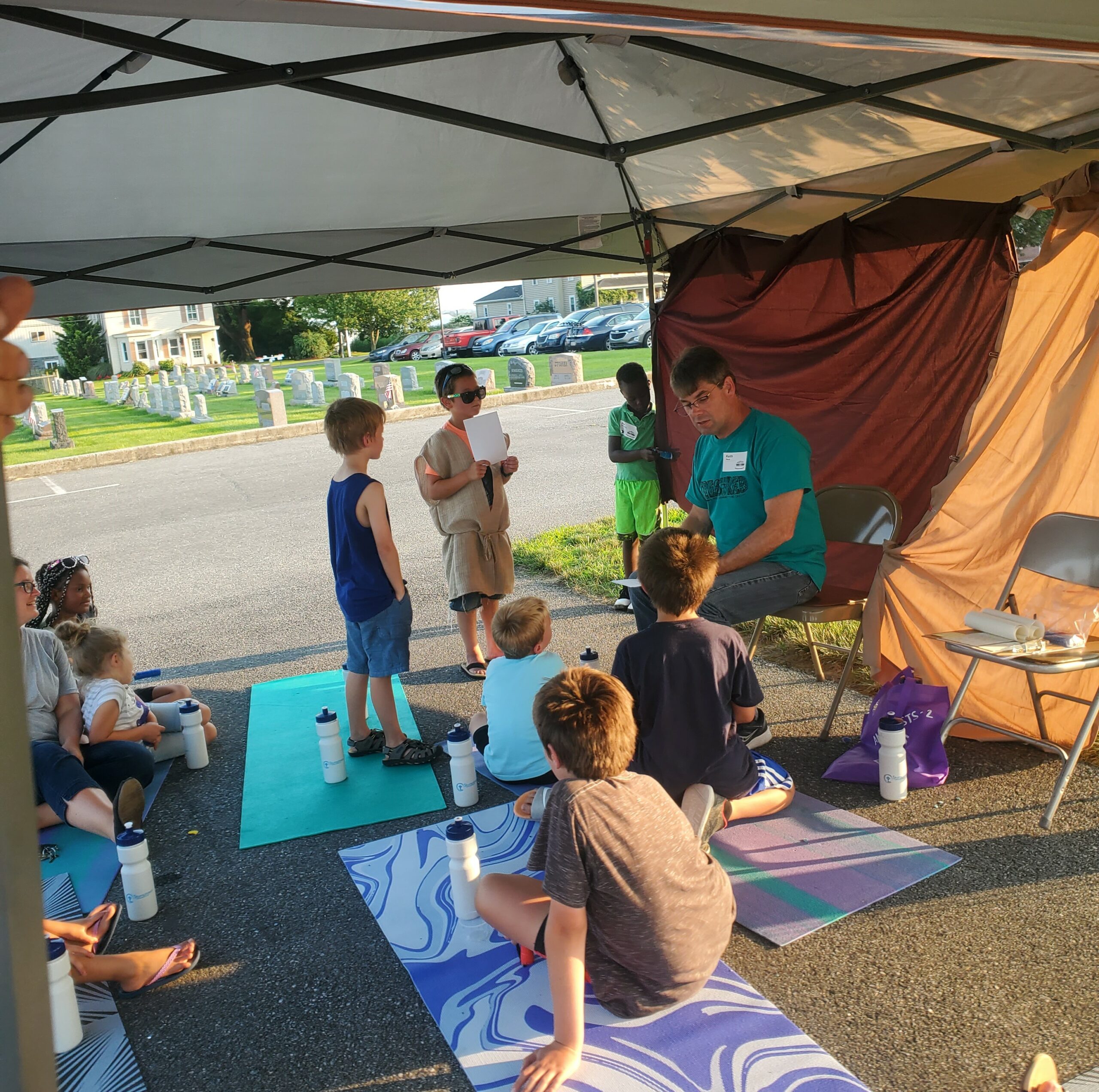 Why Mixed Age Groups?
Our elementary crews are not sorted by grade, but rather we combine a variety of ages ranging from kindergarten to 6th grade.
This helps kids make and grow new relationships.  It helps bond the body of Christ even more.
I've seen first-hand how mixed-age groups work successfully.  Younger kids look up to the older ones and are excited to have "big kid" friends.  Older kids feel mature and helpful, acting as friends and mentors to younger children.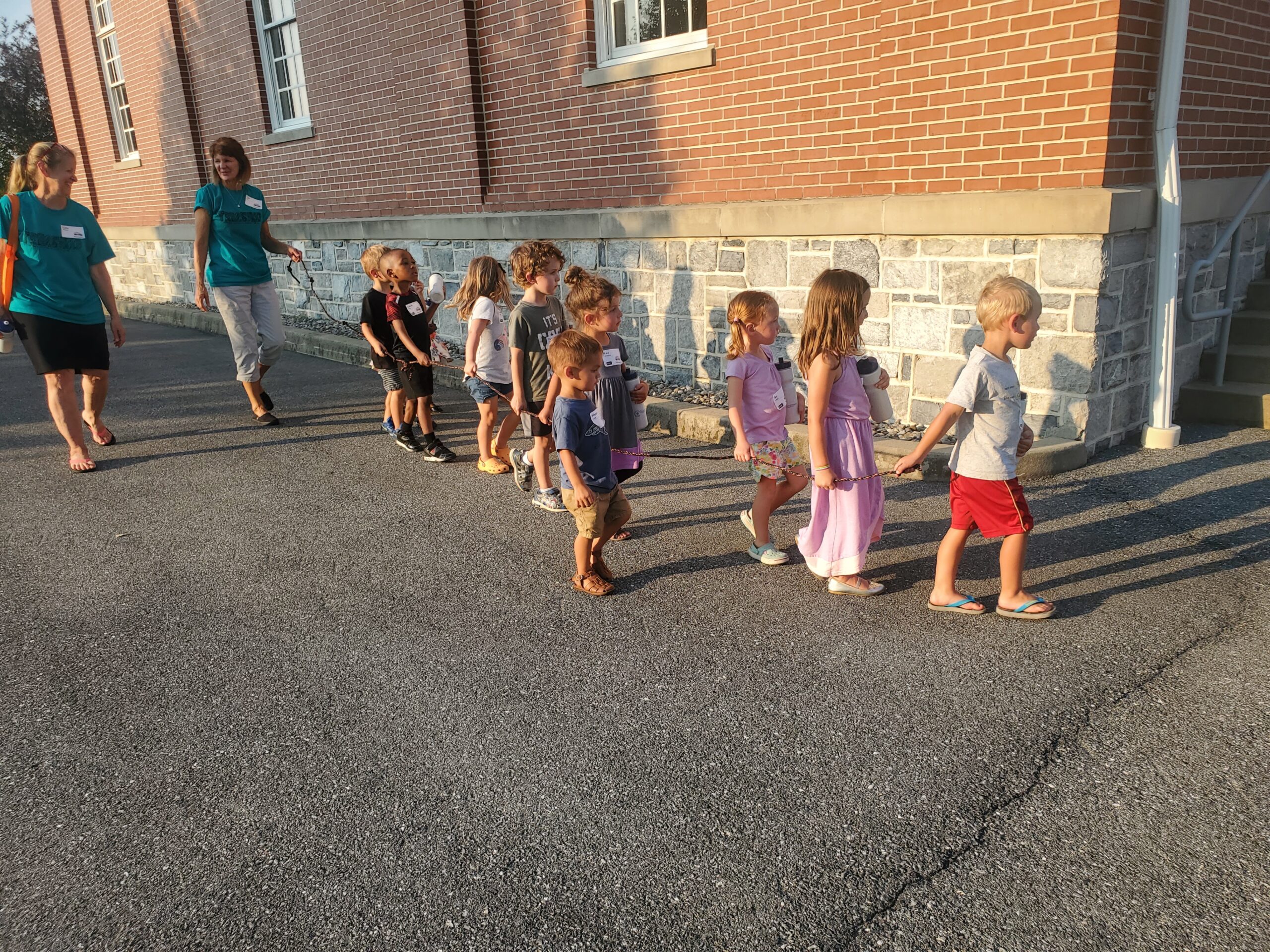 Preschool Crews
We split our preschoolers into two groups, based on age.  We do this since toddlers grow so much in their fine and gross motor skills between the ages of 3 and 5.
Splitting into two groups also helps the toddlers pay better attention and allows more one-on-one interactions with their teen crew helpers and adult crew leaders.